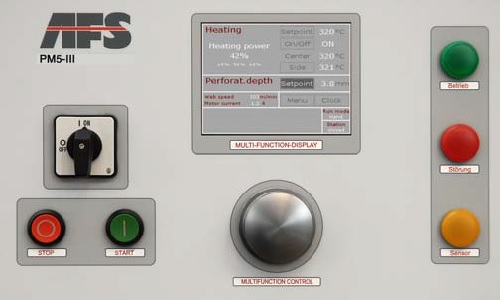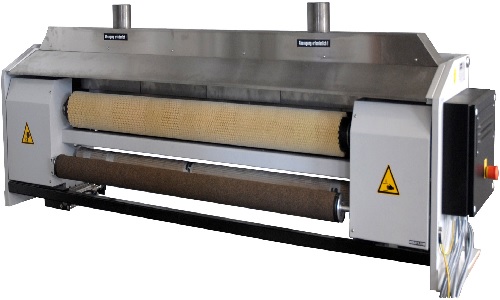 Sareltech is pleased to announce we have recently sold a AFS Hot Needle Perforator to a Cape Town Based converter and will be installing it in the beginning of 2016.
Many thermoplastic foils (e.g. PP) must be hot-perforated to ensure a high tear-strength. An electrically-heated needle roller, driven at web speed in combination with a heat resistant counter roller guarantee completely round holes with a clean well-formed rim.
This process fulfils the highest aesthetic demands, combined with optimum functionality.