Introducing Temac – Adding to the Italian Family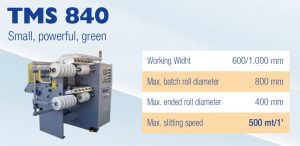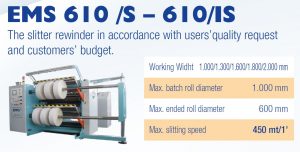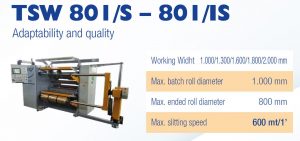 Sareltech is pleased and honored to announce its working relationship with a new agent, Temac. This partnership will allow our company to apply our advanced expertise to the printing and packaging industry.  With this we will also be expanding our reach into new markets. It is clients like these that contribute to our success and growth.
Founded in 1999, Temac was formed from the combination of electronic and mechanic expert teams. The Italian company, with forty years of technical experience, is a leader in the production and sale of Slitter Rewinder Machines and Special Machines for customer demands.
As Temac's core foundation is based on something similar to Sareltech which made this relationship a no brainer. Customer satisfaction, high efficiency and reduction in energy cost.
Temac slitter rewinders are user friendly and CE approved. The machines have been designed to reduce "dead time" and work and a high speed. These slitters are able to work paper, plastic film, laminates and several materials used in the converting and packaging field.