SARELTECH CELEBRATES 17 YEARS IN THE BUSINESS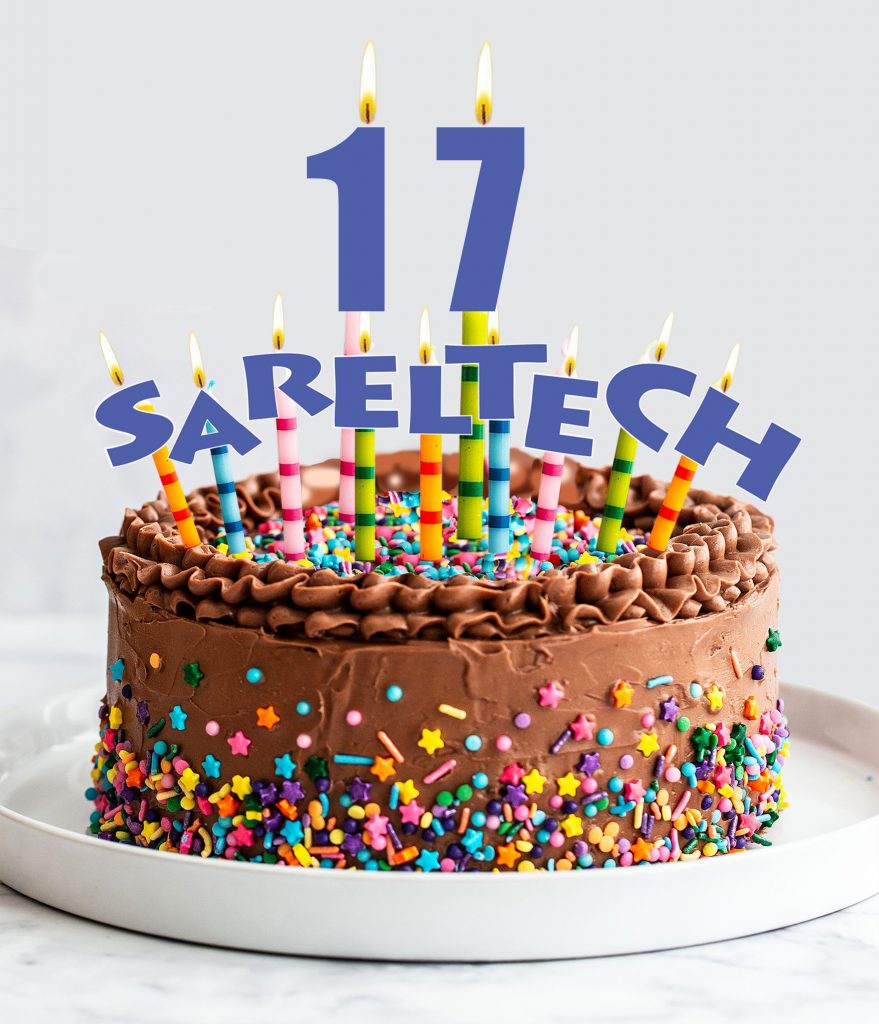 It's our birthday!
We are officially celebrating 17 years in the industry and we can not be more grateful. We would like to sincerely thank all of our loyal customers for your support this last 17 years. We would not have made it this far without each and every one of our trusted customers.
Through the years, The Sareltech team has grown into a dynamic group of people who strive to give their very best, thus producing quality work and great workmanship. We will continue to do our absolute best to provide the great service that you know and love.
Here's to 17 more years!!